About ShareSquared
Founded in 2005, our extraordinary technology experts have delivered 1,000's of SharePoint and Microsoft 365 solutions that solve business problems pragmatically and cost-effectively
Credentials
ShareSquared is a Microsoft Certified Gold Partner and has attained the following credentials and certifications in the 2022-2023 program year:
Modern Work Enterprise and Small Business Solutions Partner
Microsoft Content Services Partner Program
Adoption and Change Management Advanced Specialization
Purview Records Management and Compliance Partner Program
Leadership Team
Our leadership team is comprised of the following exceptional technology professionals who are committed to serving our customers with excellence and impeccability.
David Kruglov
Chief Executive Officer
David serves as ShareSquared's CEO and Managing Director in charge of operations and project delivery. As the leader of the executive team, David is responsible for the vision, direction, and overall strategy of the company. He is a graduate of UCLA's Anderson School of Management and holds degrees in Economics and Computer Science.
Ted Iverson
Principal SharePoint Architect
Ted is a very senior SharePoint Architect, Project Lead and Developer. Ted has more than twenty years of experience in software design, development, and project implementation. He has implemented innumerable enterprise portals, record management systems, and custom business applications using the SharePoint and .NET platforms.
Jim Duncan
Chief Architect
Jim is a Microsoft Certified Master and SharePoint Practice Lead. He has worked with SharePoint since its initial release in 2001 and was one of the first Microsoft SharePoint MVPs. Jim has lead numerous projects including large-scale SharePoint upgrades, enterprise portal implementations and the development of business applications built on the SharePoint platform.
Customers
From organizations as large as the County of Los Angeles with over 110,000 employees, to small start-ups on a budget, our customers are as diverse as the solutions we implement for them.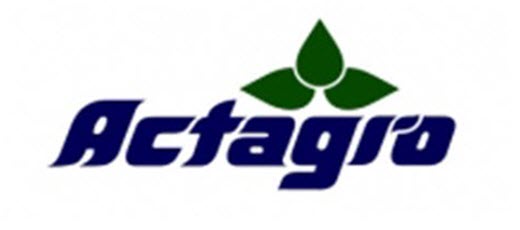 Actagro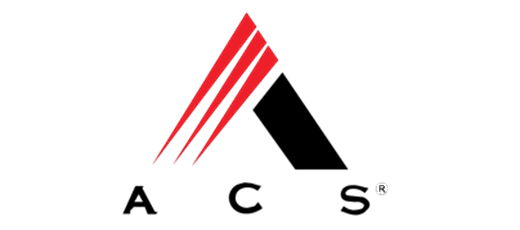 Affiliated Computer Services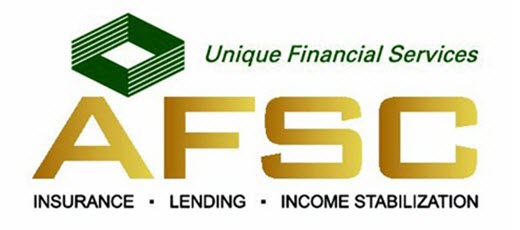 Agriculture Financial Services Corp.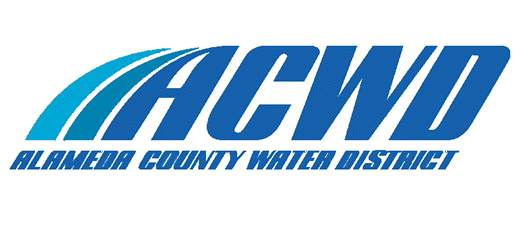 Alameda County Water District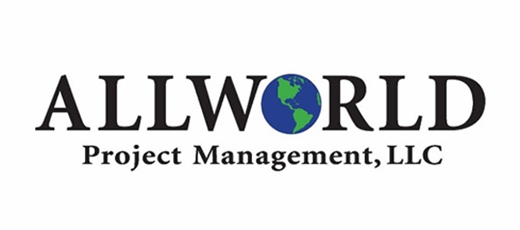 AllWorldPM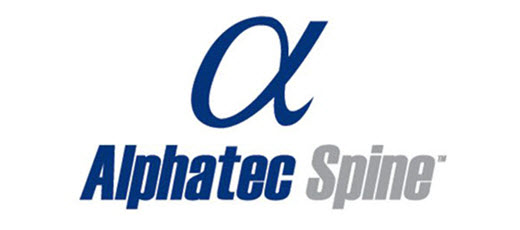 Alphatec Spine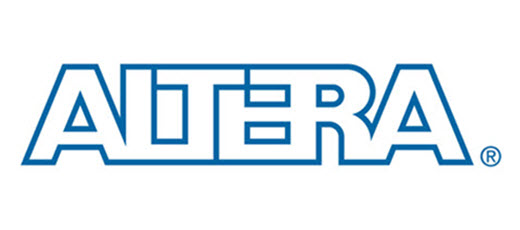 Altera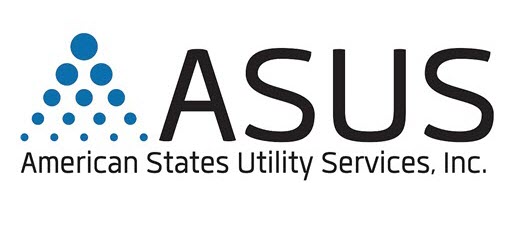 American States Utility Services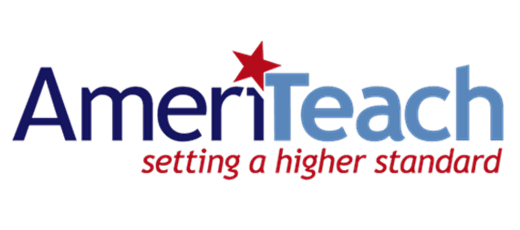 AmeriTeach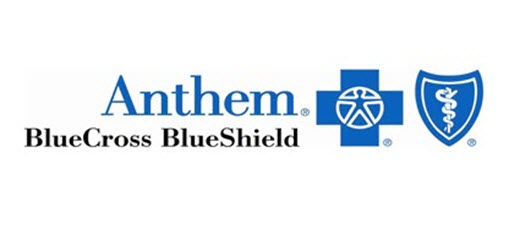 Anthem Blue Cross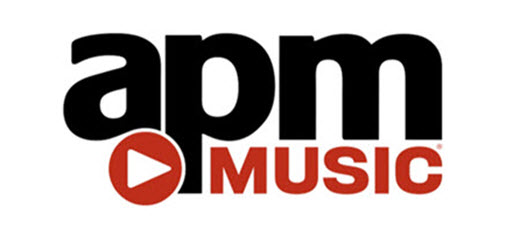 APM Music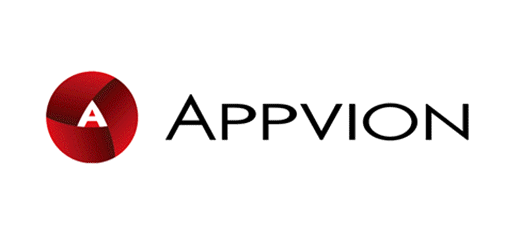 Appleton-Appvion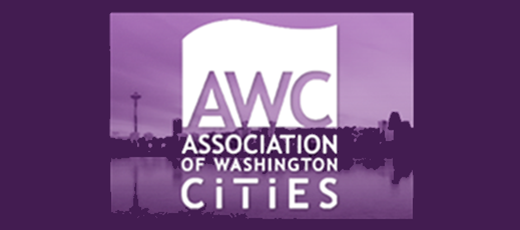 Association of Washington Cities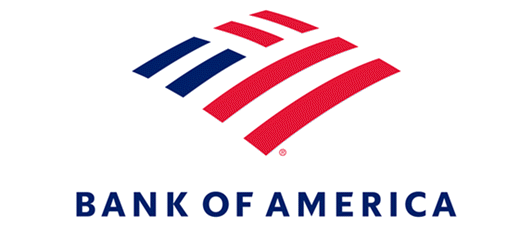 Bank of America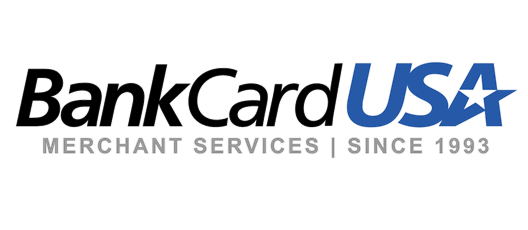 BankCard USA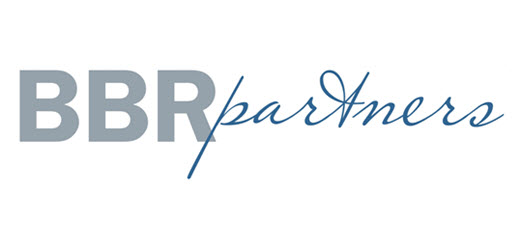 BBR Partners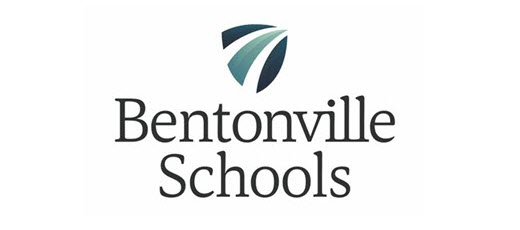 Bentonville School District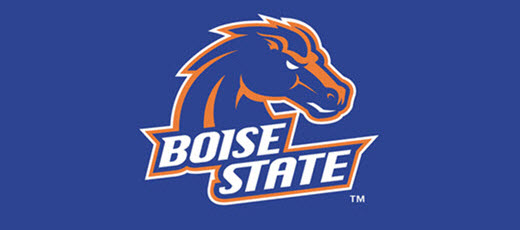 Boise State University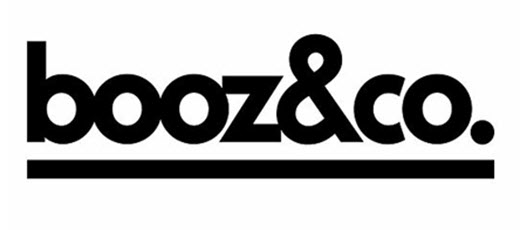 Booz & Co / Katzenbach Partners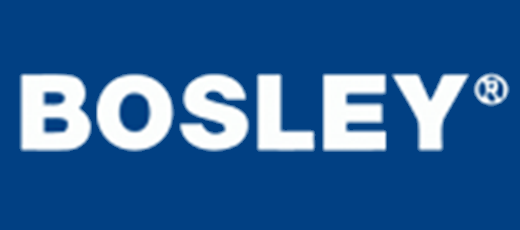 Bosley Medical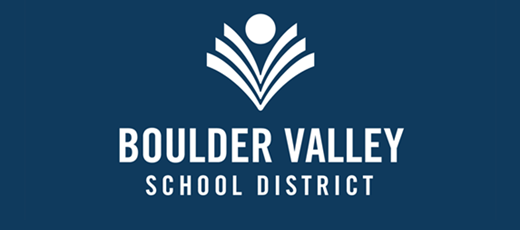 Boulder Valley School District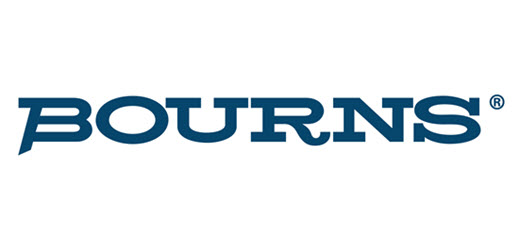 Bourns, Inc.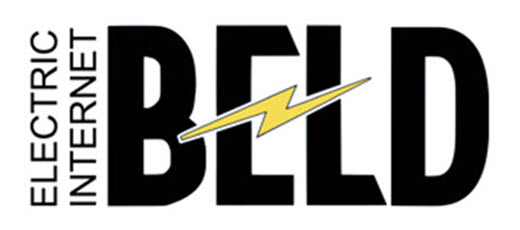 Braintree Electric Light Dept.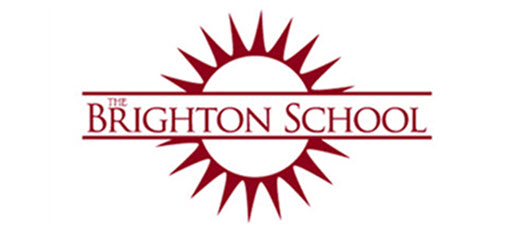 Brighton School District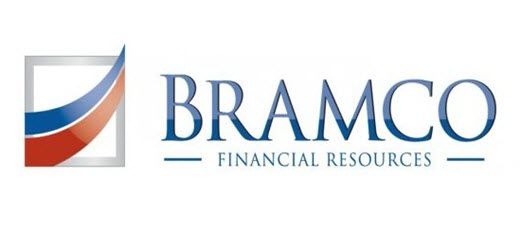 Brokerage Resources of America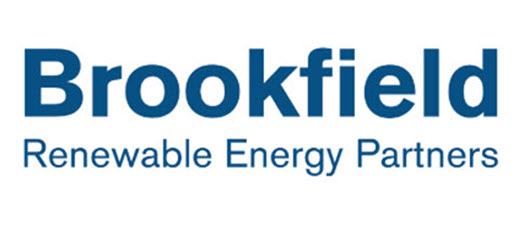 Brookfield Renewable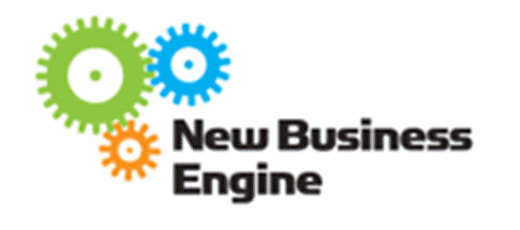 Business Engine, Inc.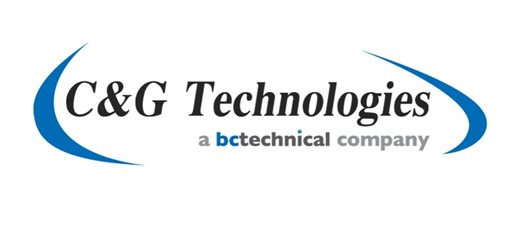 C & G Technologies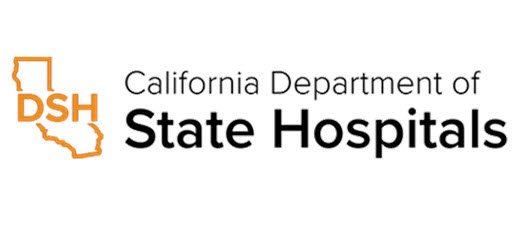 California Dept. of State Hospitals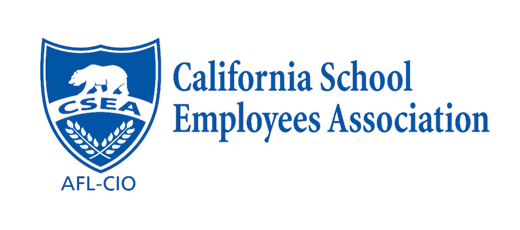 California School Employees Assoc.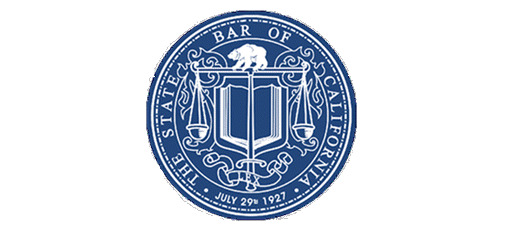 California State Bar Association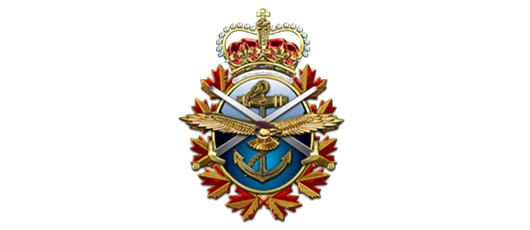 Canadian Armed Forces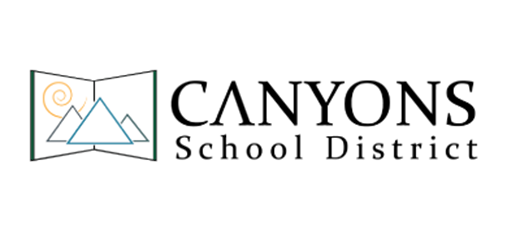 Canyons School District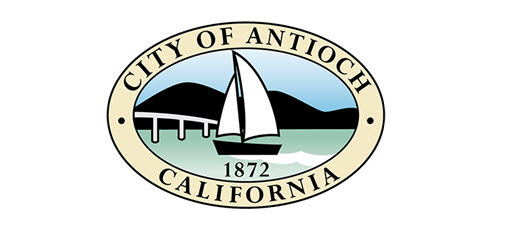 City of Antioch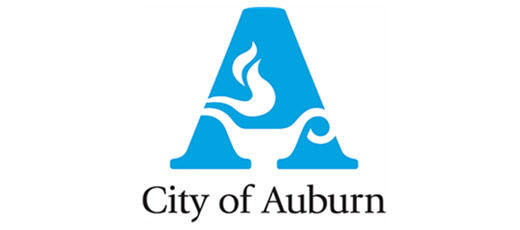 City of Auburn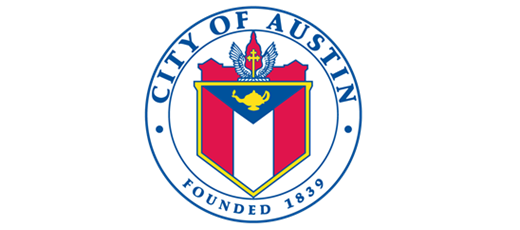 City of Austin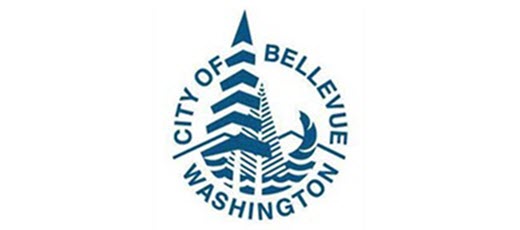 City of Bellevue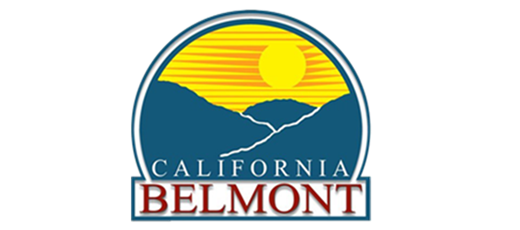 City of Belmont
City of Benicia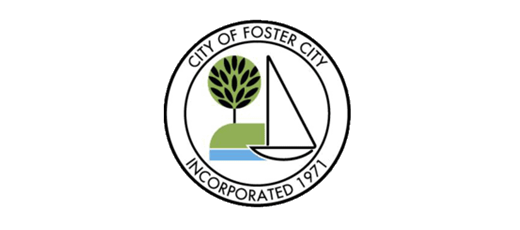 City of Foster City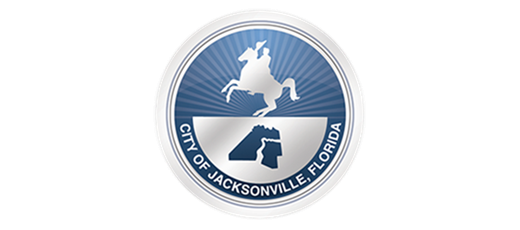 City of Jacksonville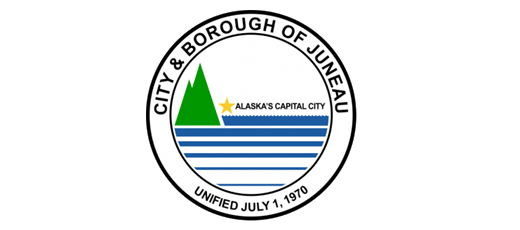 City of Juneau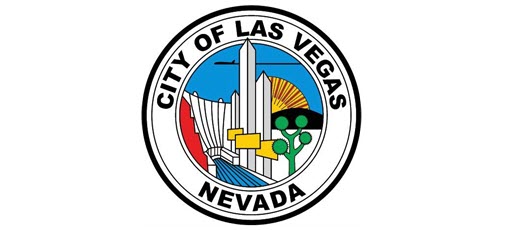 City of Las Vegas
City of Merced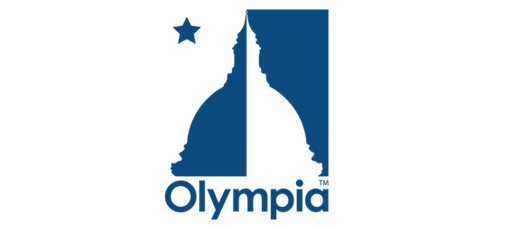 City of Olympia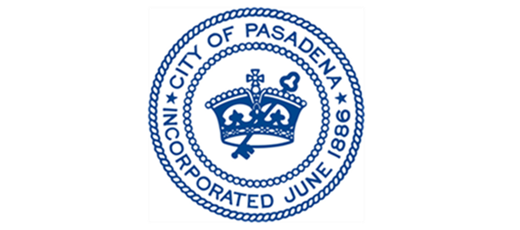 City of Pasadena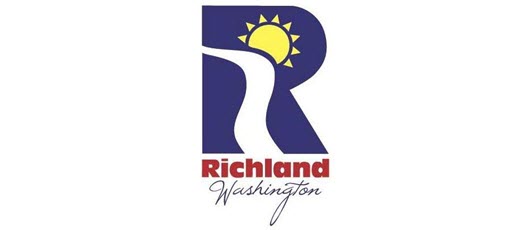 City of Richland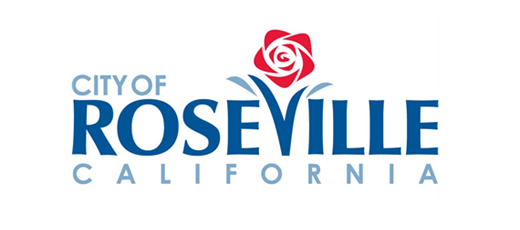 City of Roseville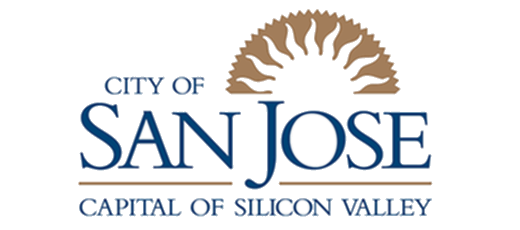 City of San Jose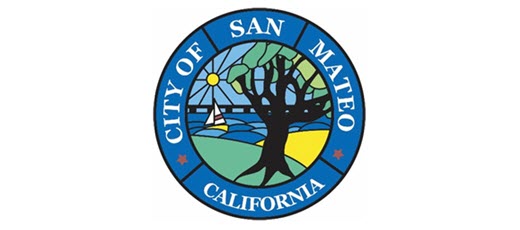 City of San Mateo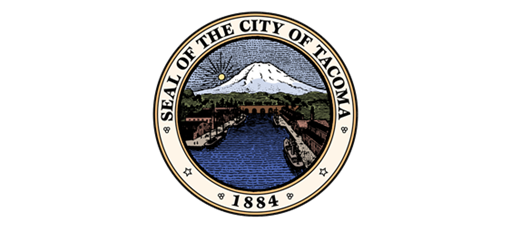 City of Tacoma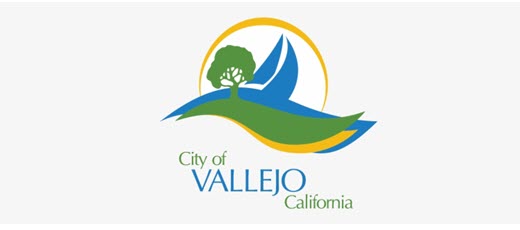 City of Vallejo
City of West Hollywood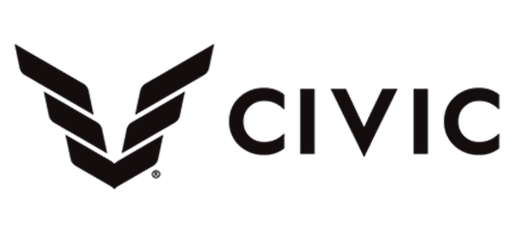 Civic Financial Services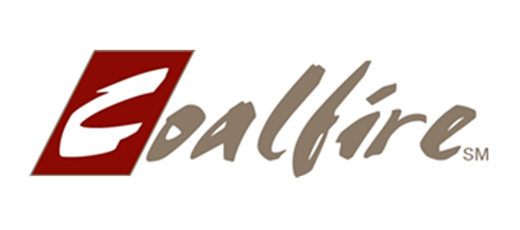 Coalfire Systems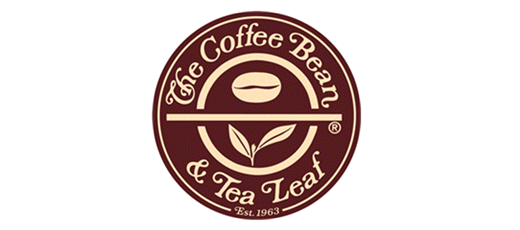 Coffee Bean Tea Leaf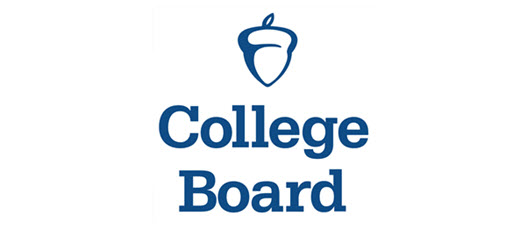 College Board
Collins Computing
Colorado Housing and Finance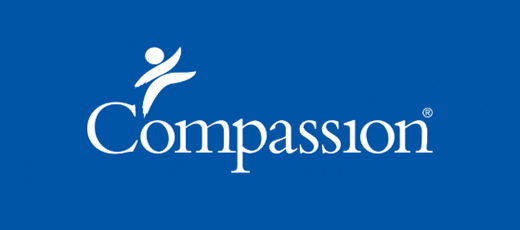 Compassion International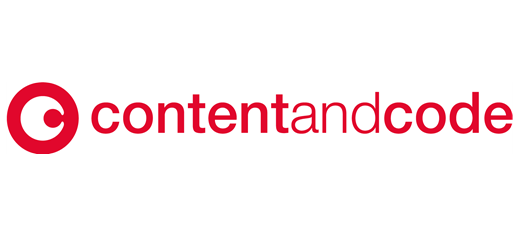 Content & Code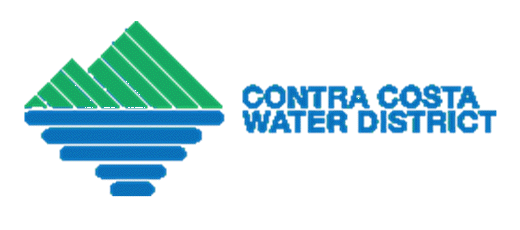 Contra Costa Water District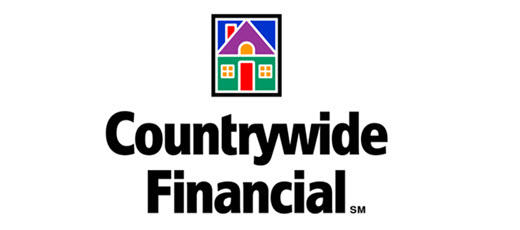 Countrywide Financial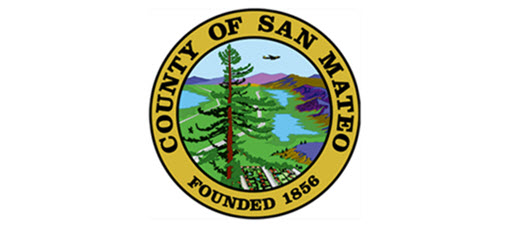 County of San Mateo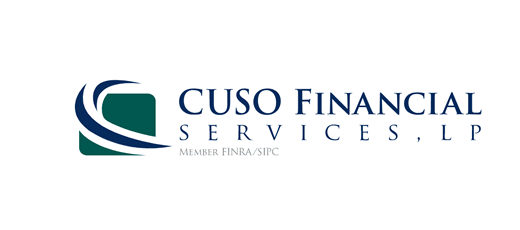 Cuso Financial Services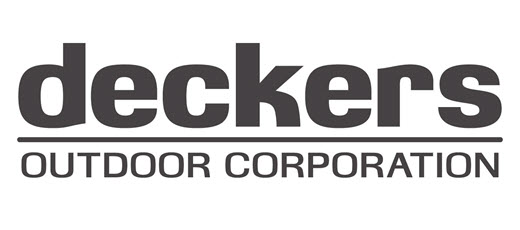 Deckers Outdoor Corp.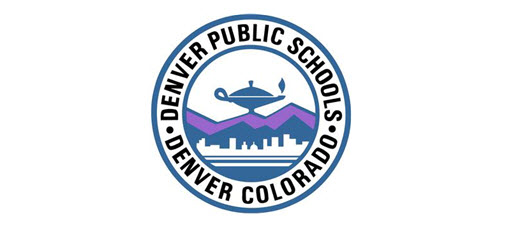 Denver Public Schools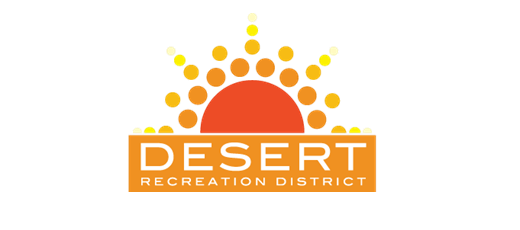 Desert Recreation District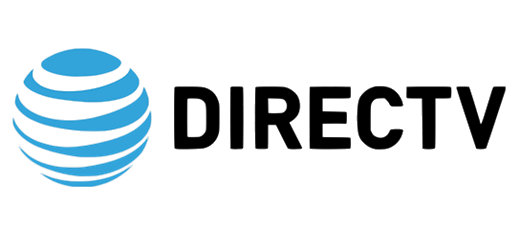 DirecTV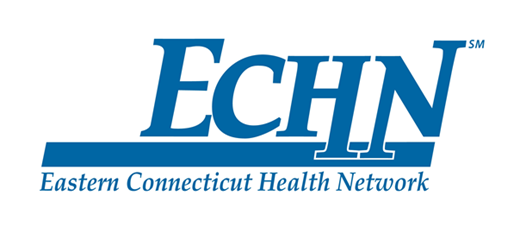 Eastern Connecticut Health Network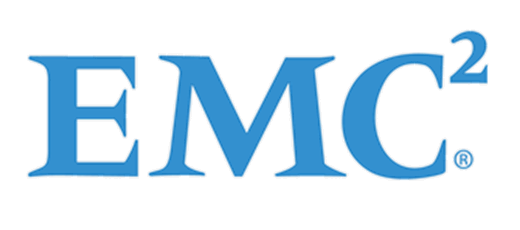 EMC Corporation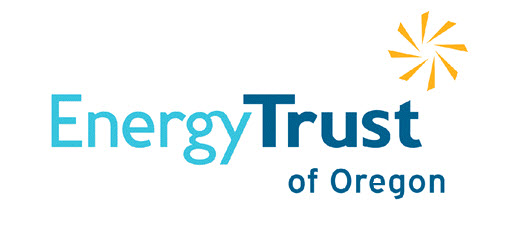 Energy Trust of Oregon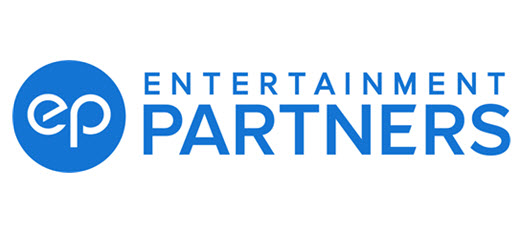 Entertainment Partners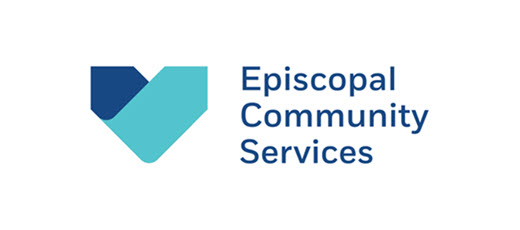 Episcopal Community Services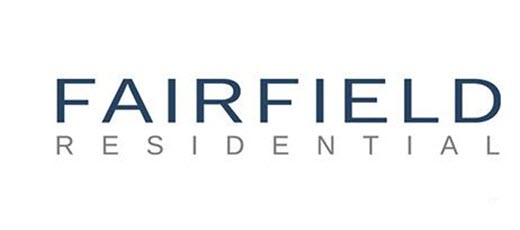 Fairfield Residential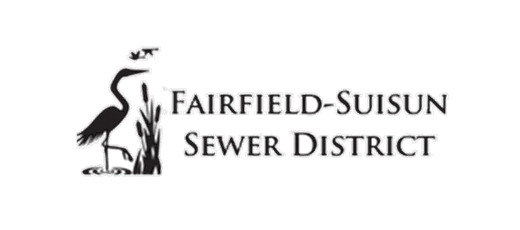 Fairfield-Suisun Sewer District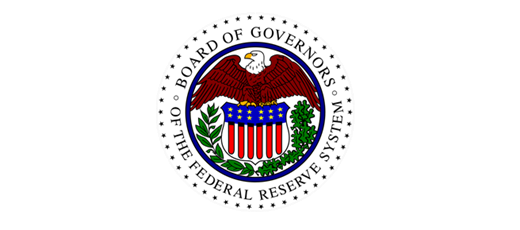 Federal Reserve Board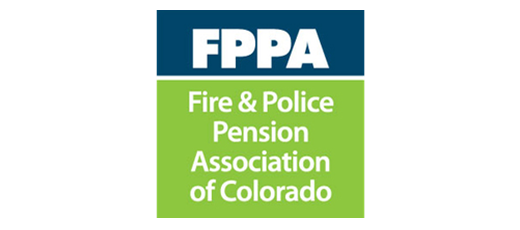 Fire Police Pension Assoc.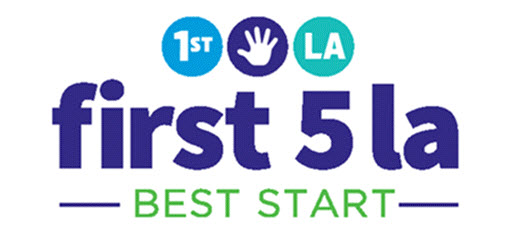 First 5 Los Angeles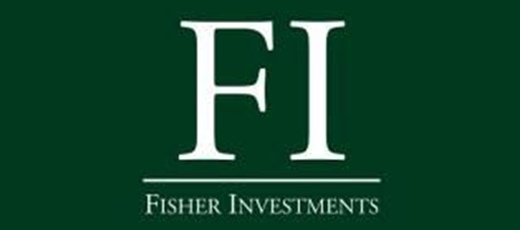 Fisher Investments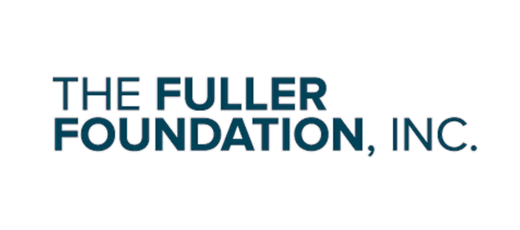 Fuller Foundation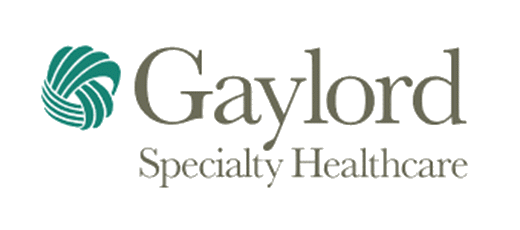 Gaylord Healthcare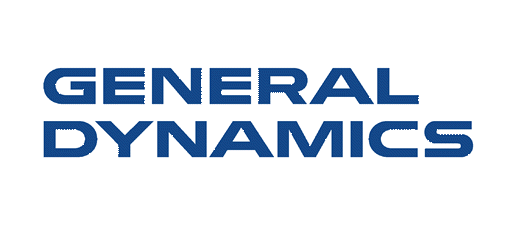 General Dynamics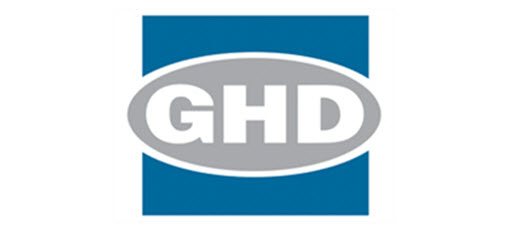 GHD / Winzer-Kelly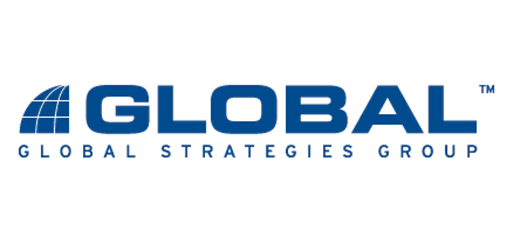 Global Strategies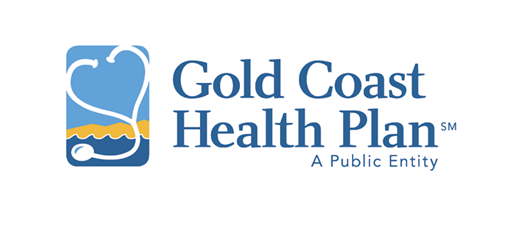 Gold Coast Health Plan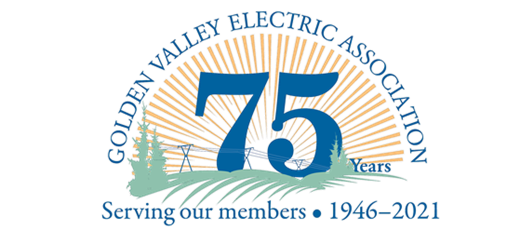 Golden Valley Electric Association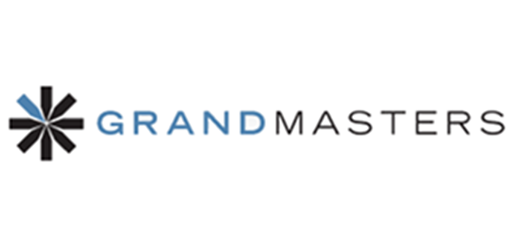 Grandmasters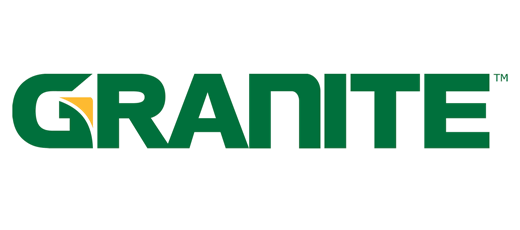 Granite Construction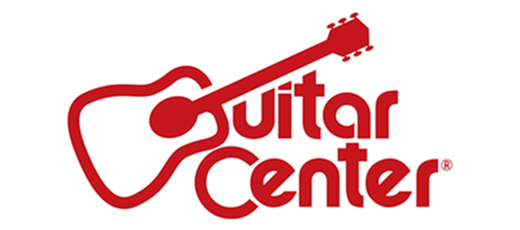 Guitar Center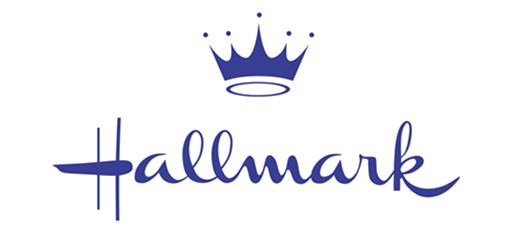 Hallmark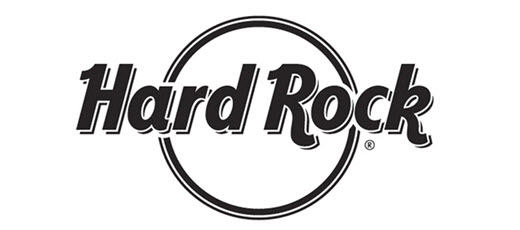 Hard Rock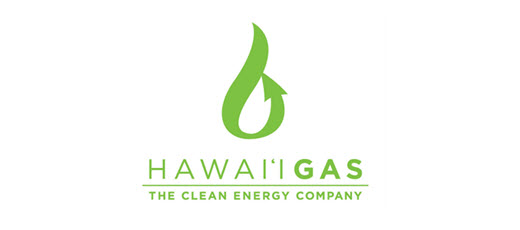 Hawaii Gas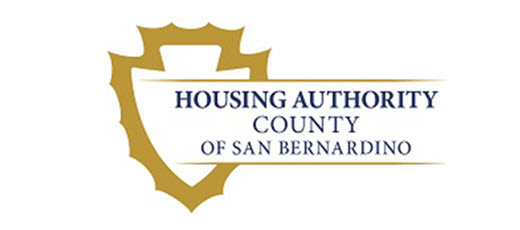 Housing Authority of San Bernardino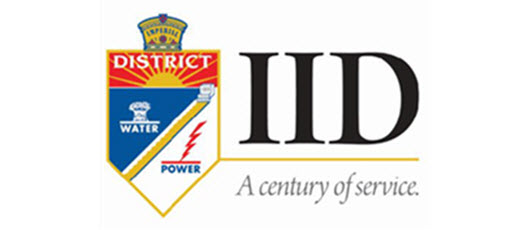 Imperial Irrigation District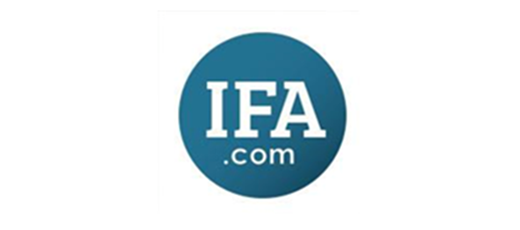 Index Fund Advisors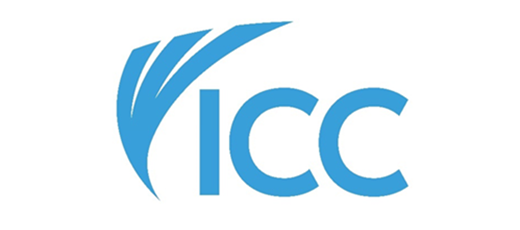 Information Control Corp.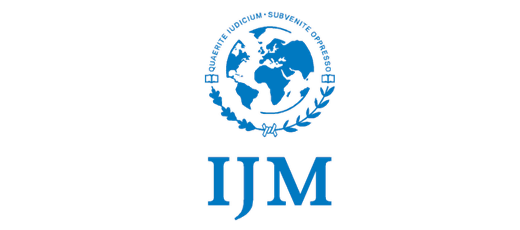 International Justice Mission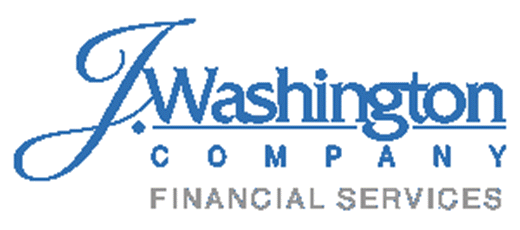 J. Washington Financial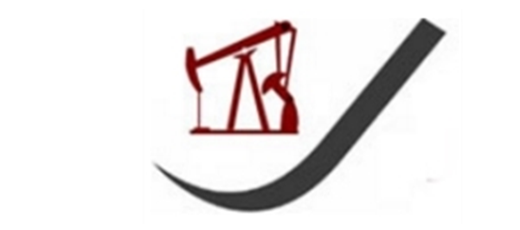 Jaco Oil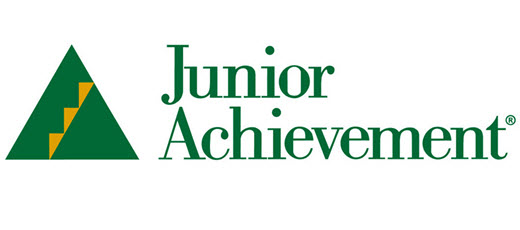 Junior Achievement Worldwide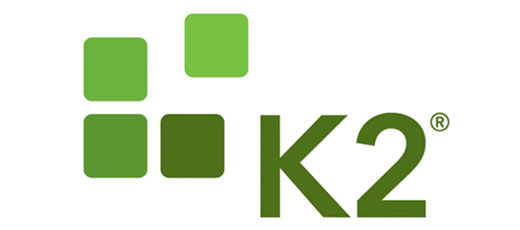 K2
Kaiser Permanente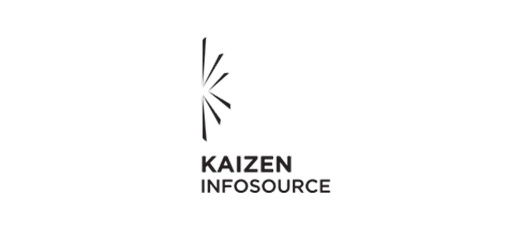 Kaizen InfoSource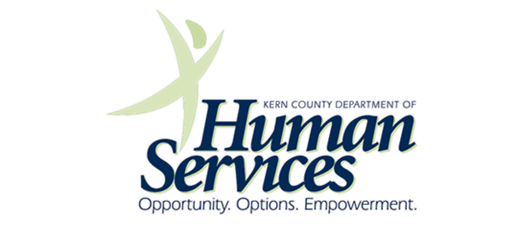 Kern County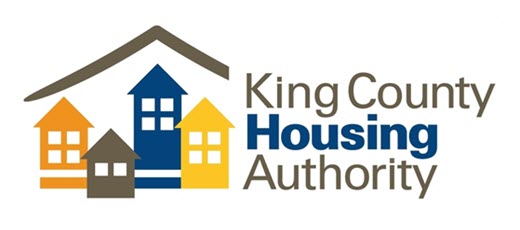 King County Housing Authority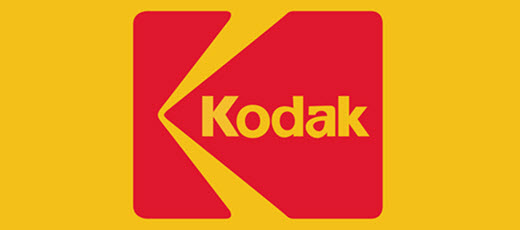 Kodak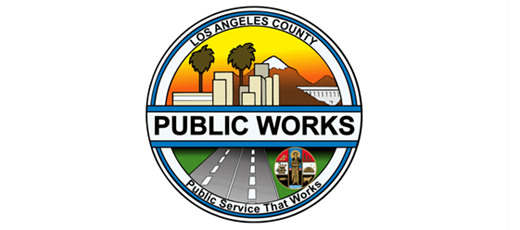 LA County Department of Public Works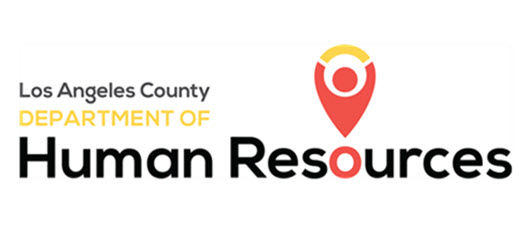 LA County Dept. of Human Resources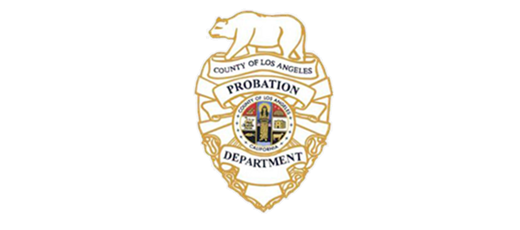 LA County Dept. of Probation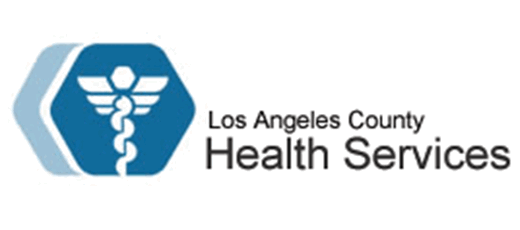 LA County Health Services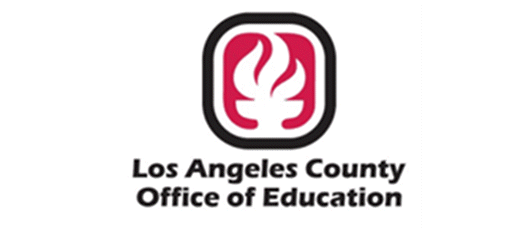 LA County Office of Education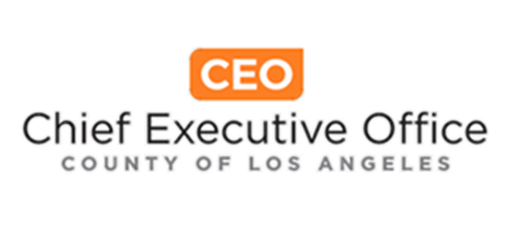 LA County Office of the CEO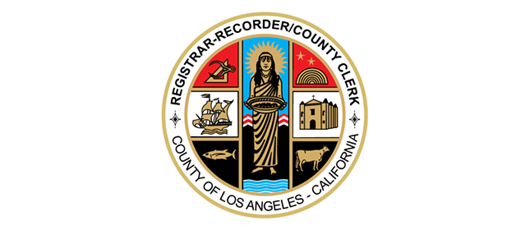 LA County Registrar Recorder/Clerk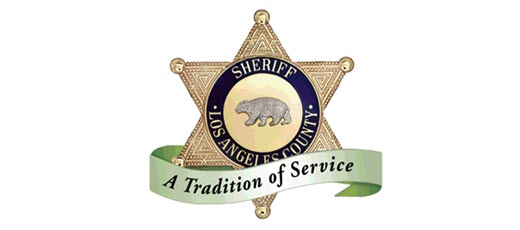 LA County Sheriff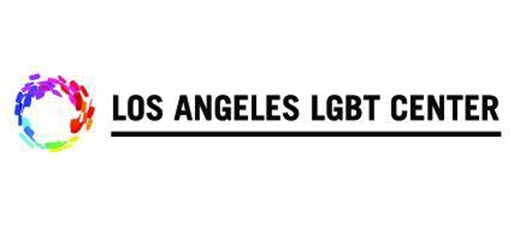 LA Gay & Lesbian Center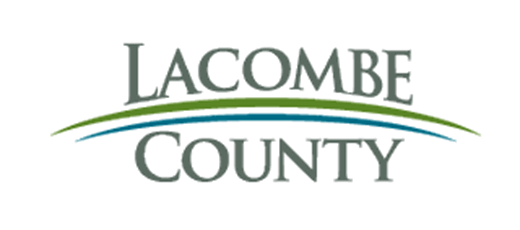 Lacombe County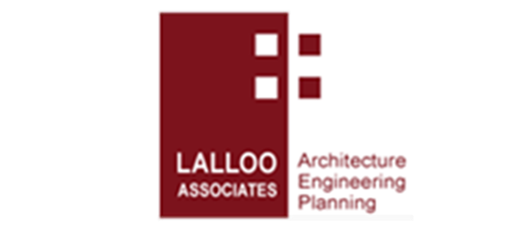 Lalloo Weeks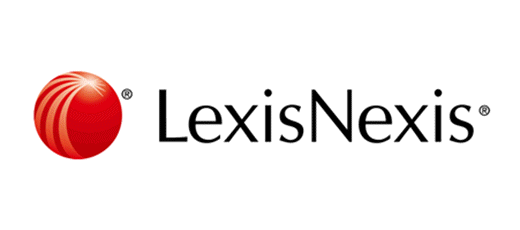 LexusNexus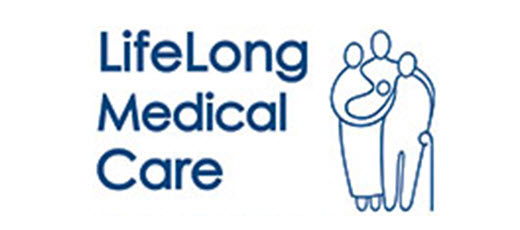 Lifelong Medical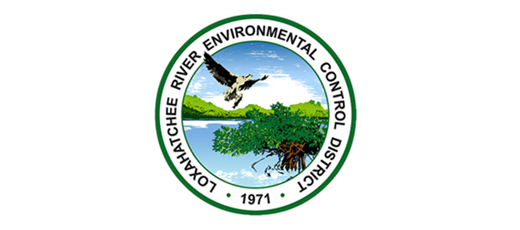 Loxahatchee Environmental District
Lydon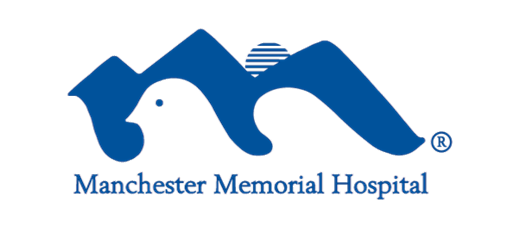 Manchester Memorial Hospital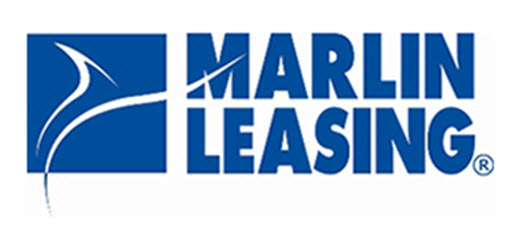 Marlin Leasing
Marx | Okubo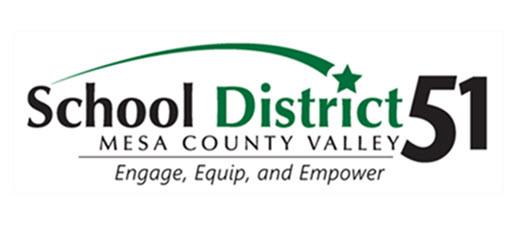 Mesa County School District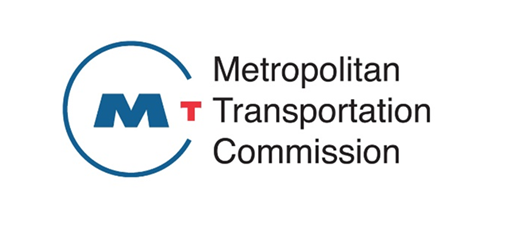 Metropolitan Transportation Commission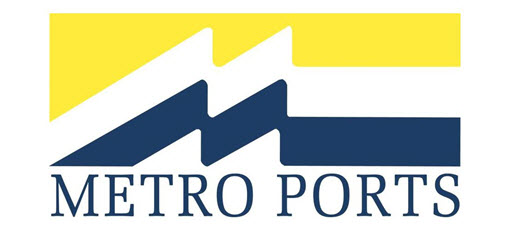 MetroPorts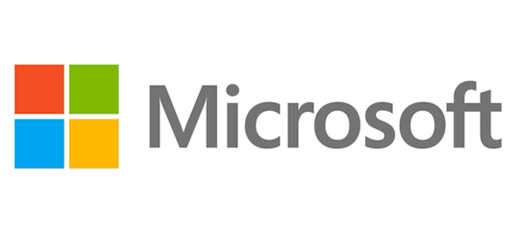 Microsoft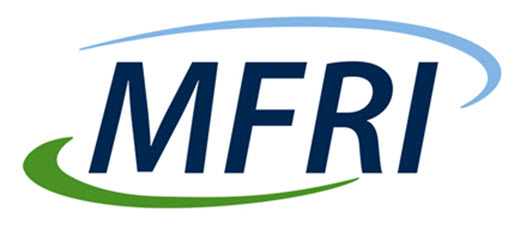 Midwesco Filter Resources Inc.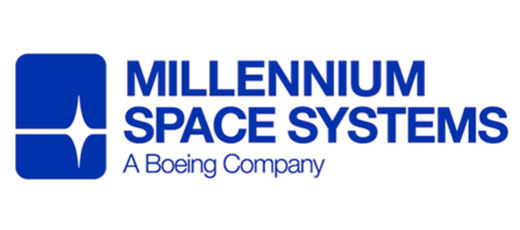 Millennium Space Systems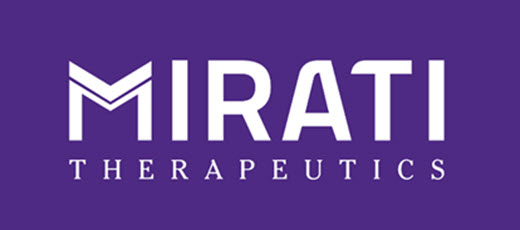 Mirati Therapeutics, Inc.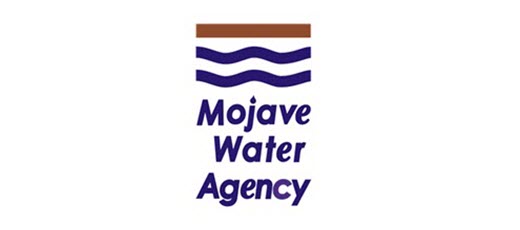 Mojave Water Agency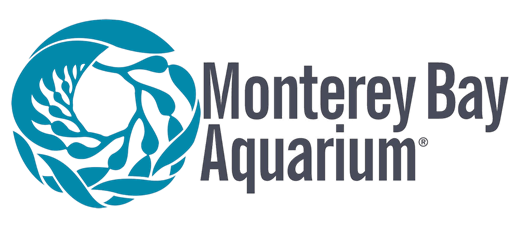 Monterey Bay Aquarium
Morguard Corp.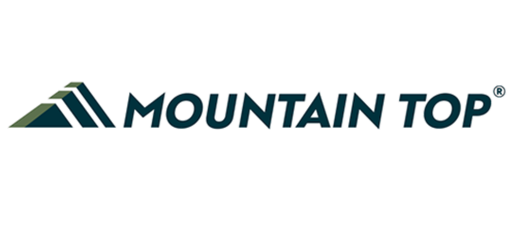 Mountaintop Technologies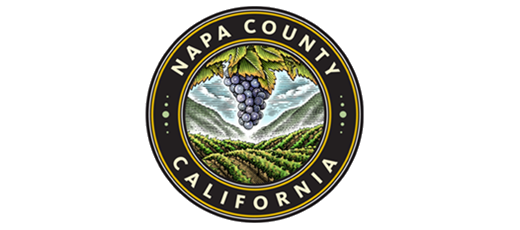 Napa County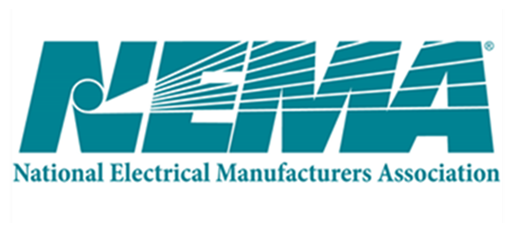 National Electrical Manufacturers Assoc.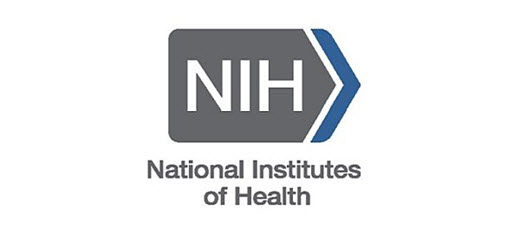 National Institutes of Health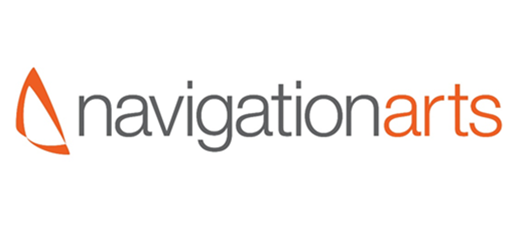 NavigationArts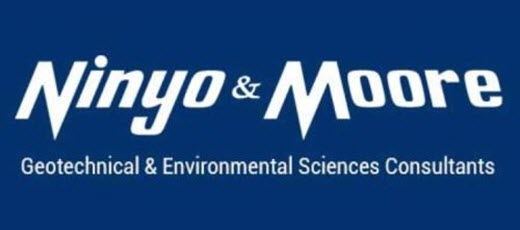 Ninyo & Moore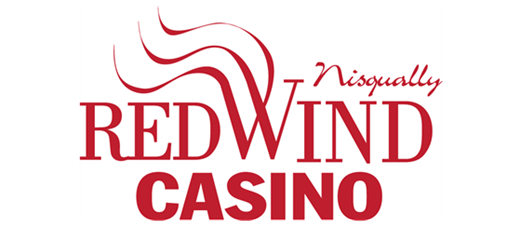 Nisqually Redwind Casino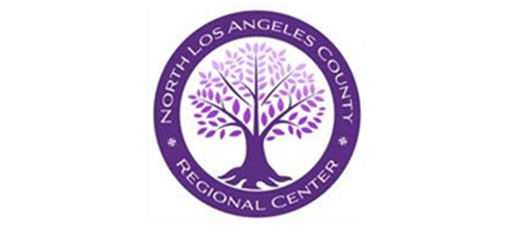 North LA County Regional Center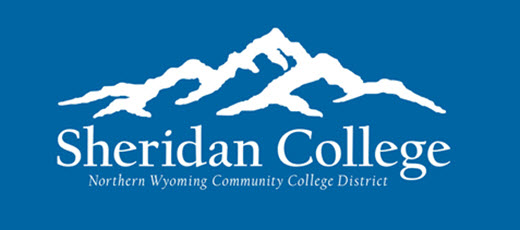 North WY Community College Dist.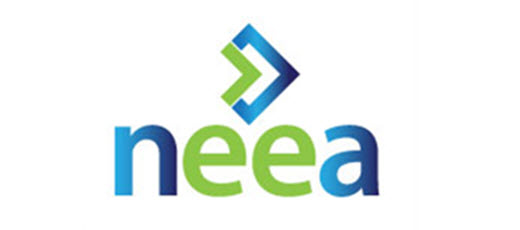 Northwest Energy Efficiency Alliance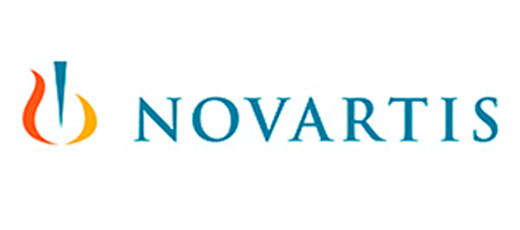 Novartis Pharmaceuticals Corp.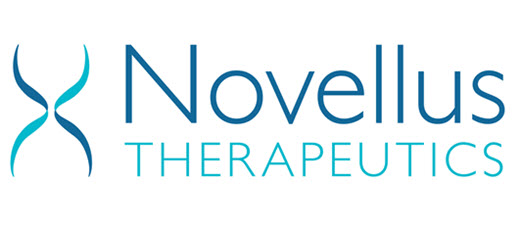 Novellus / Lam Research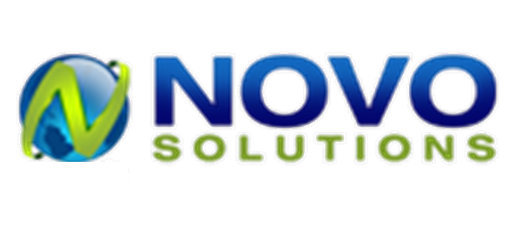 Novo Solutions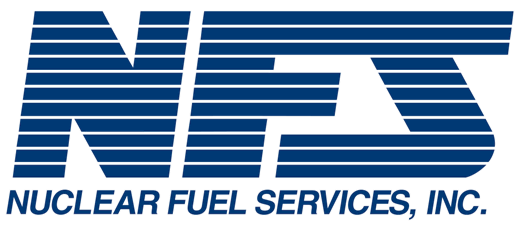 Nuclear Fuel Services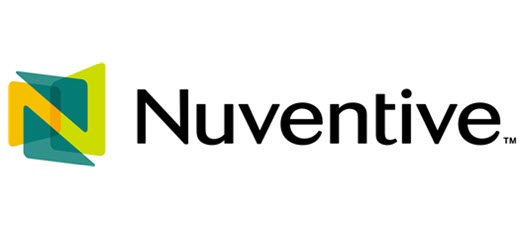 Nuventive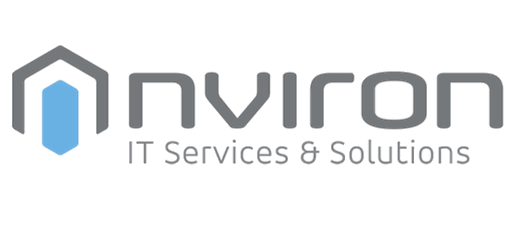 Nviron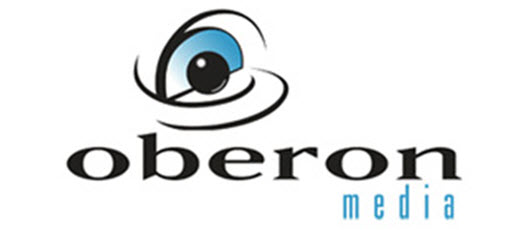 Oberon Media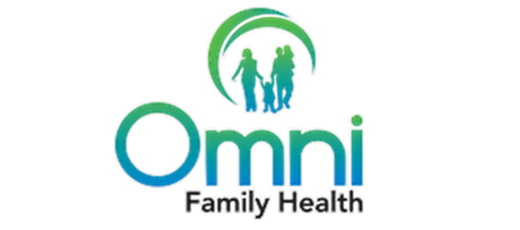 Omni Family Health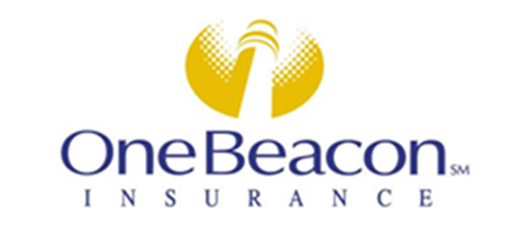 OneBeacon Insurance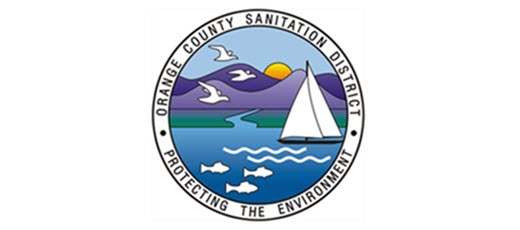 Orange County Sanitation District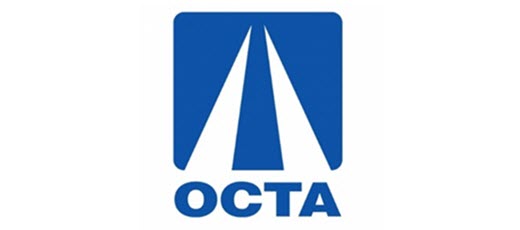 Orange County Transit Authority
Packard Foundation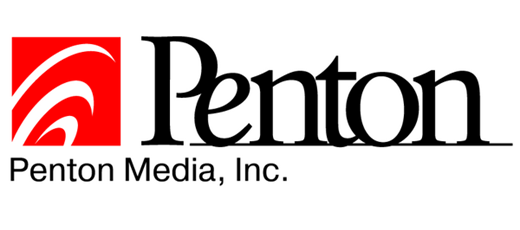 Penton Media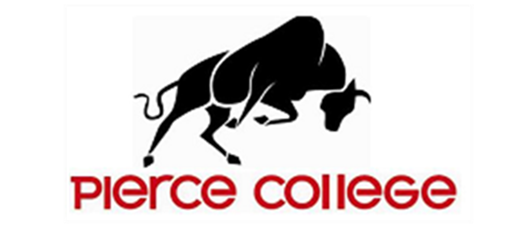 Pierce College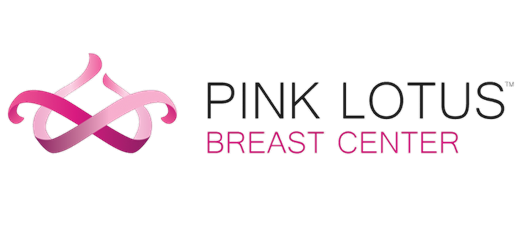 Pink Lotus Medical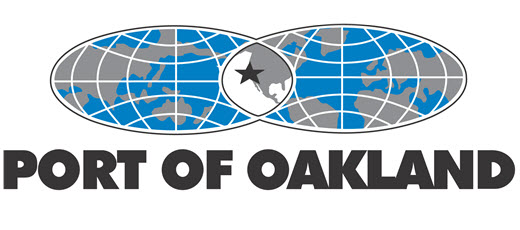 Port of Oakland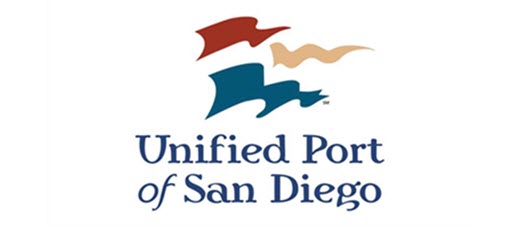 Port of San Diego
Port of Seattle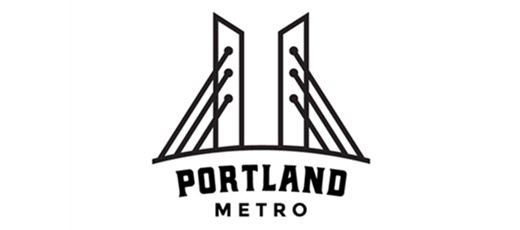 Portland Metro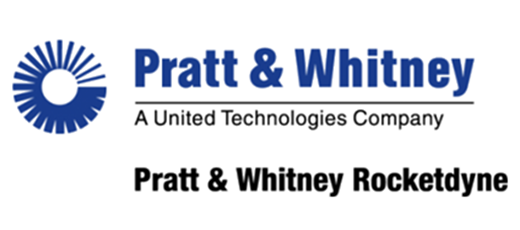 Pratt & Whitney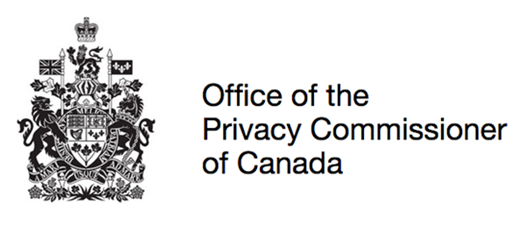 Privacy Commissioner of Canada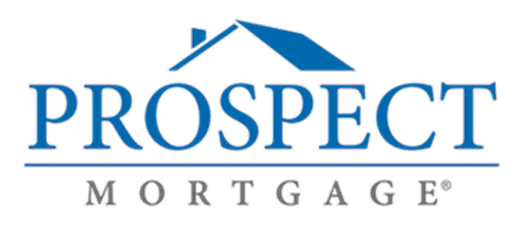 Prospect Mortgage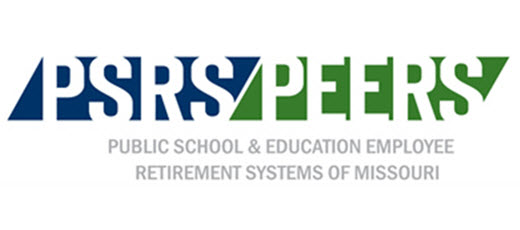 PSRS-PEERS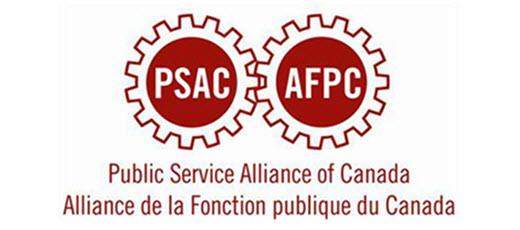 Public Service Alliance of Canada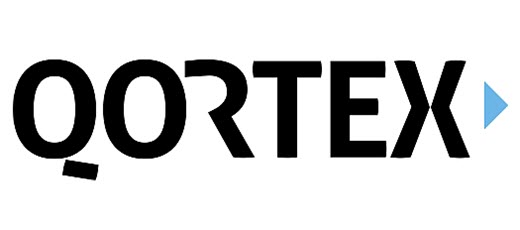 Qortex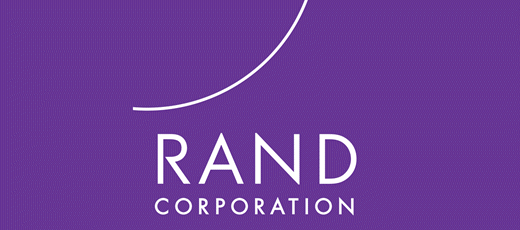 RAND Corporation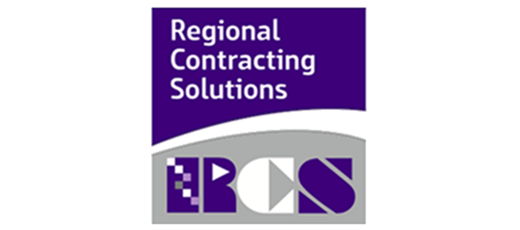 Regional Contracting Solutions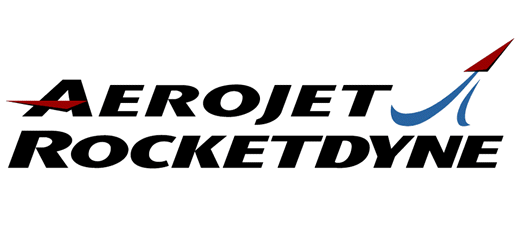 Rocketdyne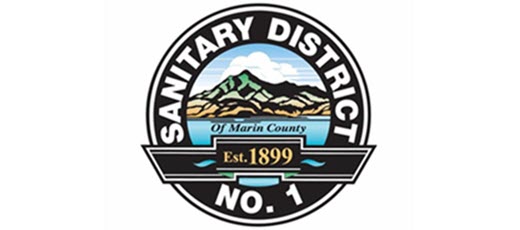 Ross Valley Sanitation District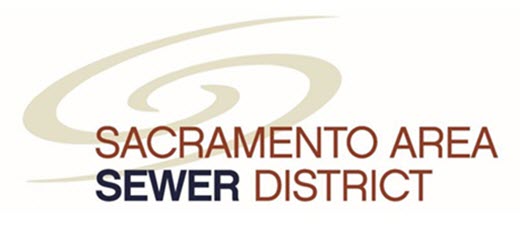 Sacramento Area Sewer District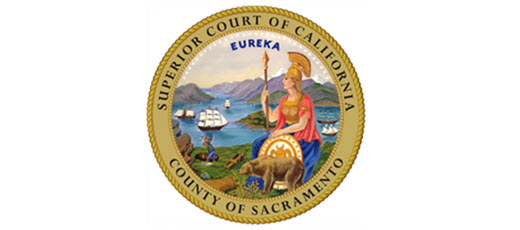 Sacramento Superior Court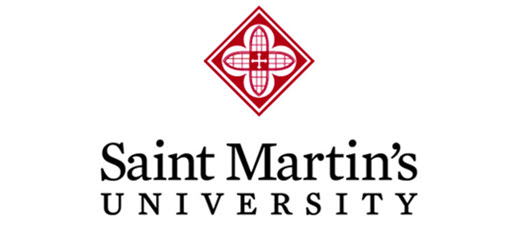 Saint Martin's University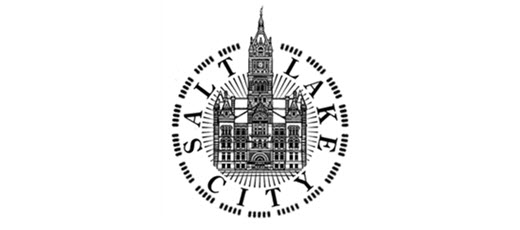 Salt Lake City Public Utilities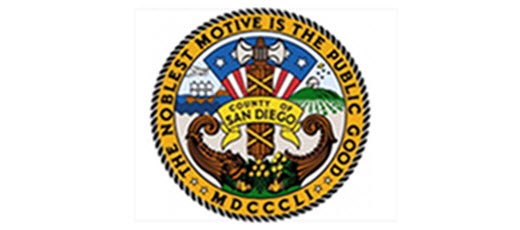 San Diego County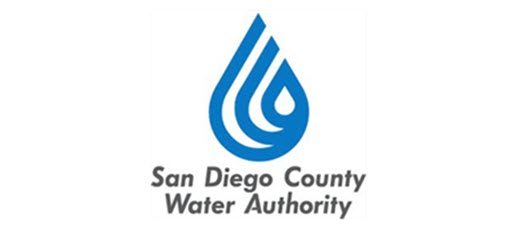 San Diego County Water Authority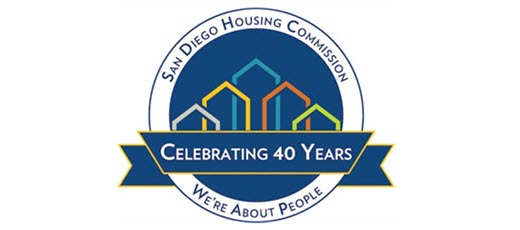 San Diego Housing Commission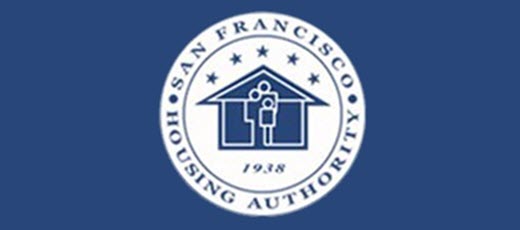 San Francisco Housing Authority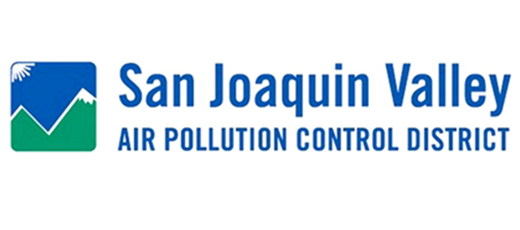 San Joaquin Valley Unified Air Pollution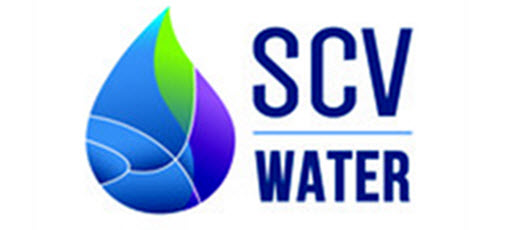 Santa Clarita Valley Water Agency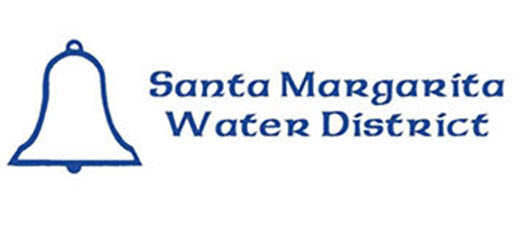 Santa Margarita Water District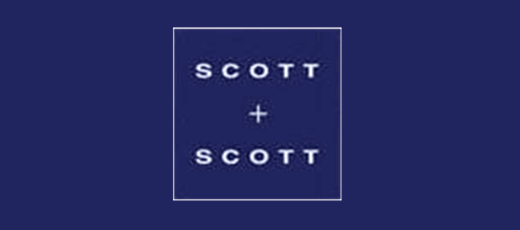 Scott + Scott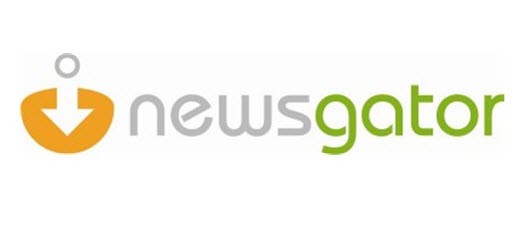 Sitron / Newsgator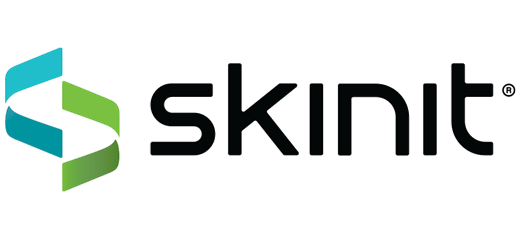 Skinit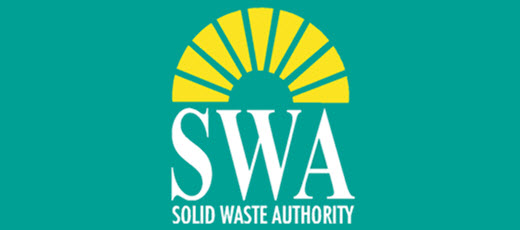 Solid Waste Auth. of Palm Beach County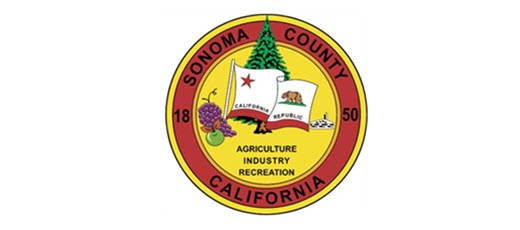 Sonoma County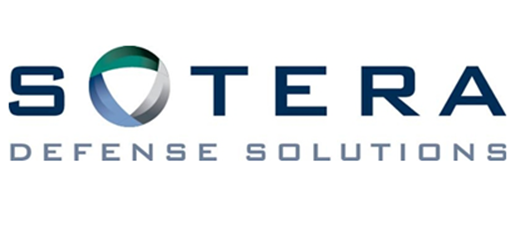 Sotera Defense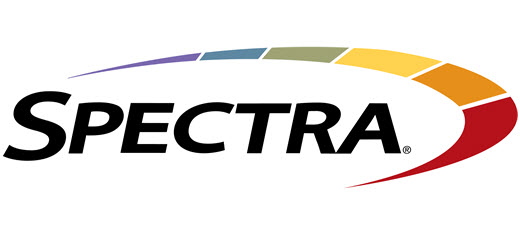 Spectra Logic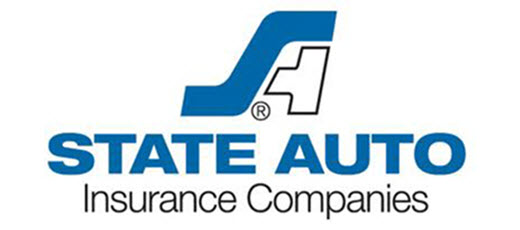 State Auto Insurance Companies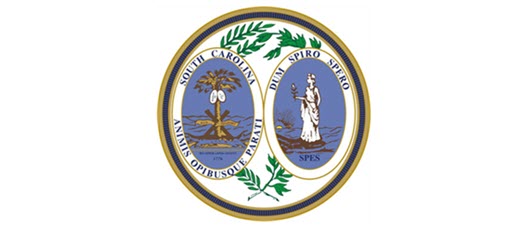 State of South Carolina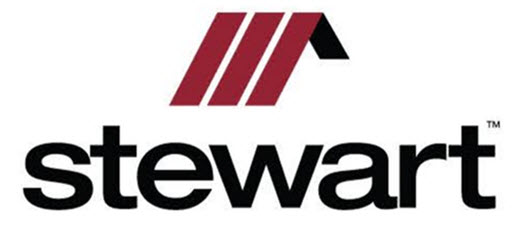 Stewart Title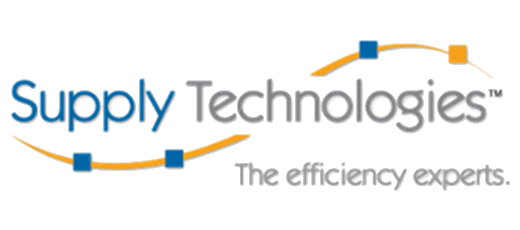 Supply Technologies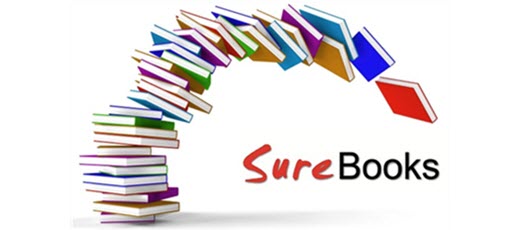 SureBooks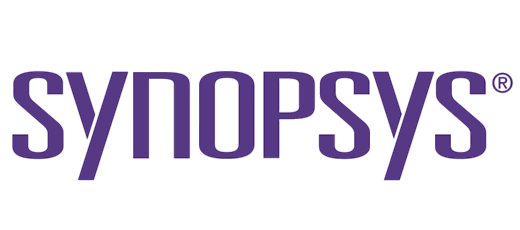 Synopsys / Optical Research Associates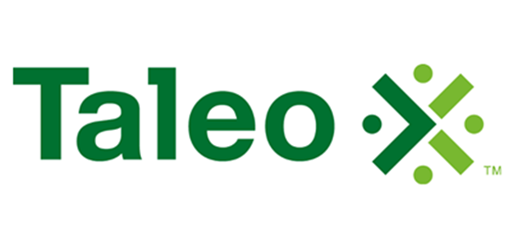 Taleo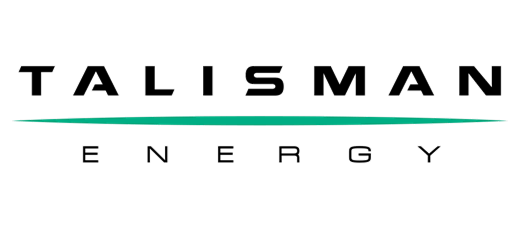 Talisman Energy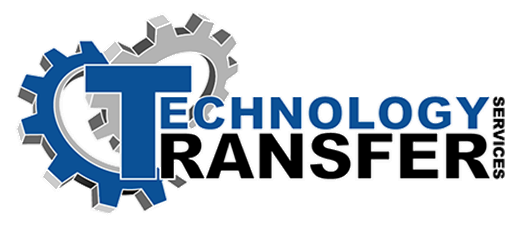 Technology Transfer Services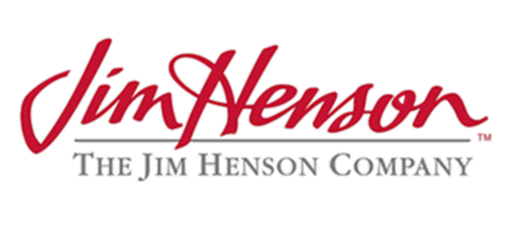 The Jim Hensen Company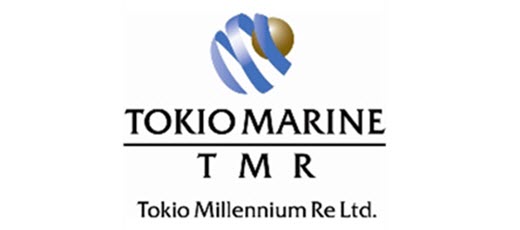 Tokio Millennium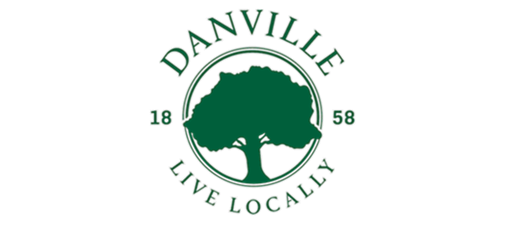 Town of Danville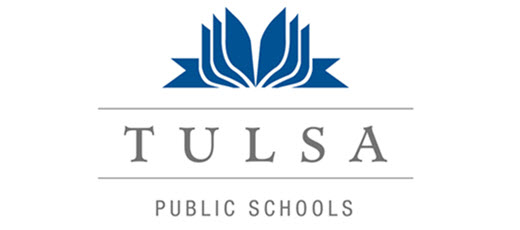 Tulsa Public Schools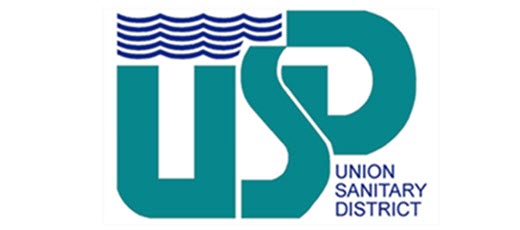 Union Sanitary District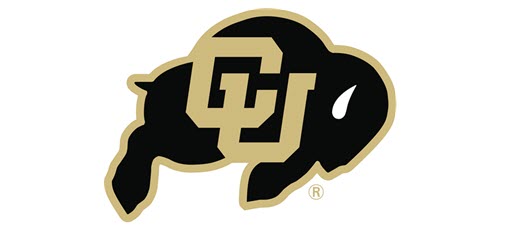 University of Colorado Denver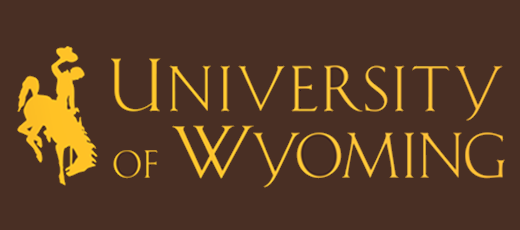 University of Wyoming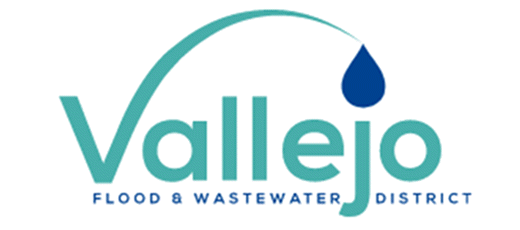 Vallejo Flood and Water District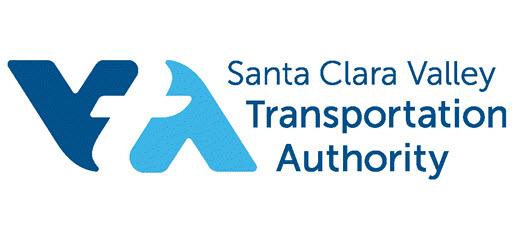 Valley Transportation Authority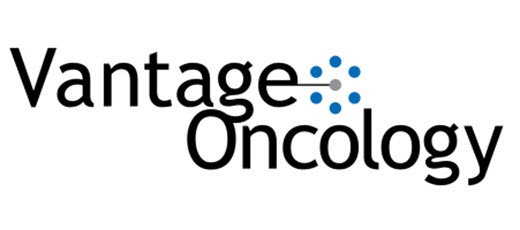 Vantage Oncology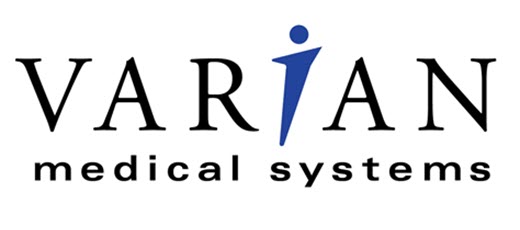 Varian Medical Systems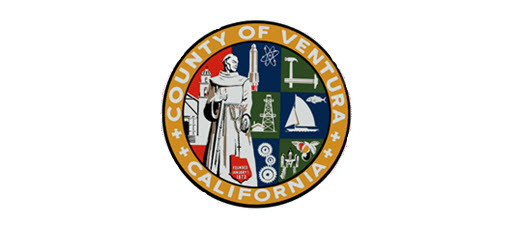 Ventura County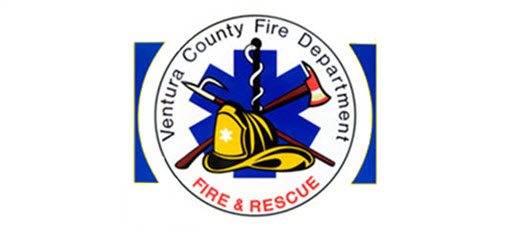 Ventura County Fire Dept.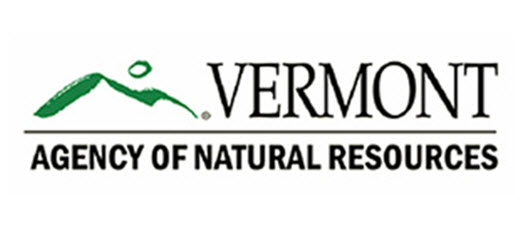 Vermont Agency of Natural Resources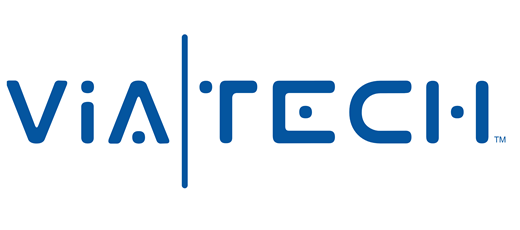 ViaTech Publishing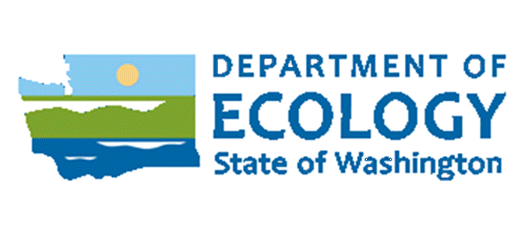 Washington State Dept. of Ecology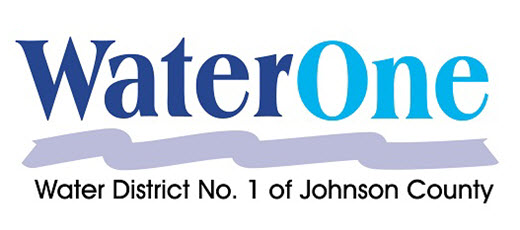 WaterOne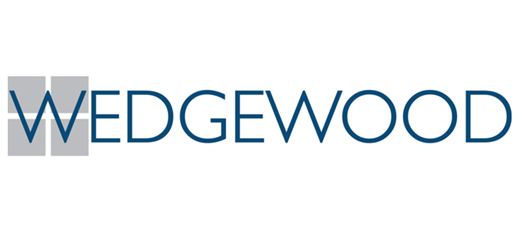 Wedgewood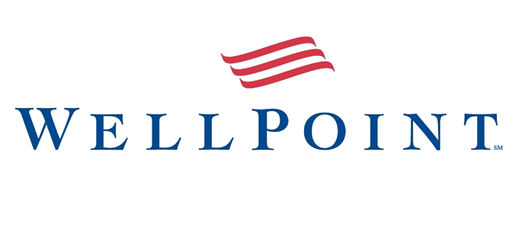 Wellpoint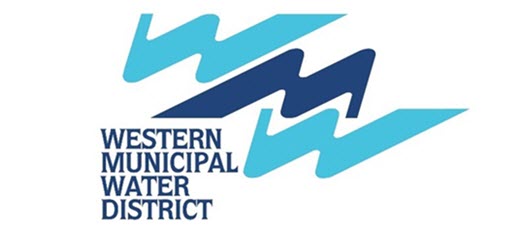 Western Municipal Water District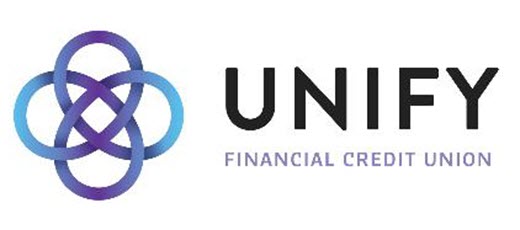 Western/Unify Federal Credit Union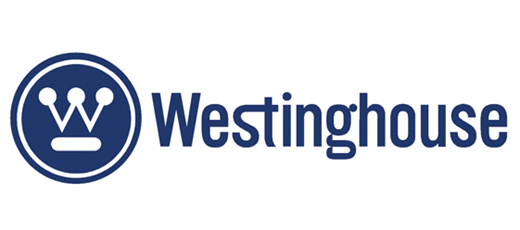 Westinghouse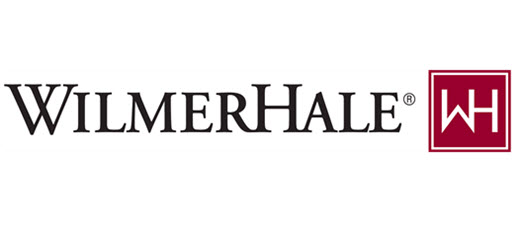 WilmerHale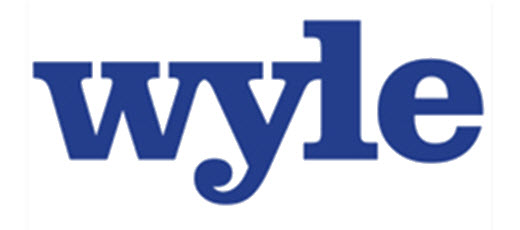 Wyle / KBR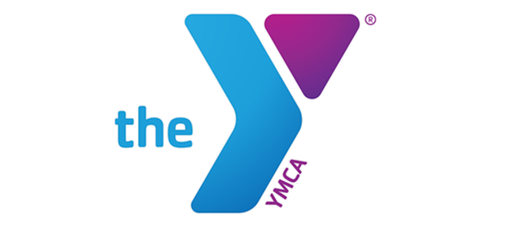 YMCA
Partners
We vet our partners' solutions diligently to ensure that they represent the absolute best in terms of architecture, price, corporate stability, and support.
We resell and implement the following partner products. Please click on a logo below to request a demo or discounted price quote.