Educate, Inspire, and Empower
We empower our customers to be Microsoft 365 experts. Please review the case studies below and let us know how we can assist you with your specific needs
Customer Success Stories
The case studies below are just a few examples of sucessful customer projects. In each case, we led the effort to design, plan, architect, and implement the solution, and provided the requisite technology transfer and training to the customer to take over owenership of the solution.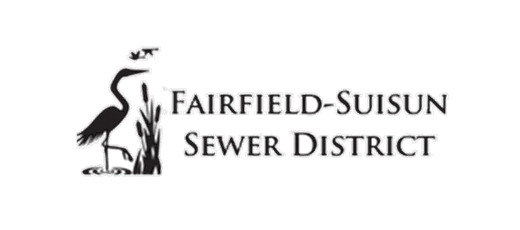 Fairfield-Suisun Sewer District Leverages Microsoft 365 to Meet Regulatory Requirements and Enhance Internal Collaboration and Productivity.
Read more

>
Upcoming Webinars
Additional webinars will be scheduled soon so, please check back with us!
Past Webinars
Procurement Tips
We have successfully delivered thousands of solutions for a diverse set of customers in virtually every industry.
As such, we and are intimately familiar with our customer's needs, including all aspects of procurement, contracts, insurance, project management, security and privacy, public transparency, documentation, change management, training and user adoption, and support.
Please contact us if you need assistance developing a Budget Model, Statement of Work, or RFP!
Additional information to assist you with procurement:
Cooperative Purchasing Agreements ShareSquared Sole Source Justification