Branding Extension for M365
Extend M365 built-in Themes to include custom CSS and JavaScript, which enables you to fully customize the look and feel of M365-based Intranets, Collaboration Portals, etc.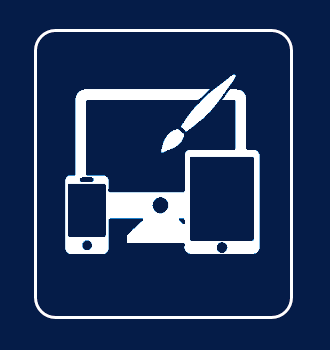 Microsoft 365 built-in Themes do not provide sufficient customization options for organizations to tailor them to meet internal branding guidelines, and they often include ads related to Microsoft Apps, etc.
Our Branding Extension enables M365 built-in Themes to support the inclusion of custom CSS and JavaScript. This empowers organizations to fully customize the look and feel of M365-based Intranets, Collaboration Portals, etc.
Our Branding Extension for Microsoft 365 has a one-time cost of $499 USD per Microsoft 365 tenant. It is typically procured along with services from ShareSquared to assist you with getting the product installed and to demonstrate how to customize your branding. We typically recommend 4 hours of services.