Webinar Registration
Please fill out the registration form below to join our free webinar led by industry experts
Automate Email Classification, Conversion, and Archiving to Microsoft 365 with Taxonomy Tiles for Outlook
12/8/2022 10:00 AM - 11:00 AM PST
Archiving important emails and attachments is often critical as a matter of legal, regulatory, and/or organizational policy. Identifying or "classifying" these artifacts, and adding metadata to them, enhances findability.
Taxonomy Tiles for Outlook® enables Microsoft Outlook users to classify, convert, and upload email and attachments to Microsoft 365 without having navigate to SharePoint Online or Microsoft Teams. Tiles can also monitor a user's Inbox and automatically upload items that match specific criteria.
In this webinar we will demonstrate the following capabilities:
Assignment of Content Types to email and/or attachments
Email and attachment conversion to PDF and other formats
Inbox monitoring used to automate classification and upload
Centralized management and distribution using the Tile Gallery
Document scanning, classification, and upload using Tiles
Speakers: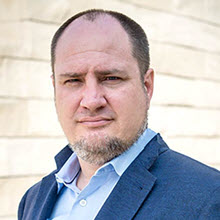 Jim Duncan
Microsoft Certified Master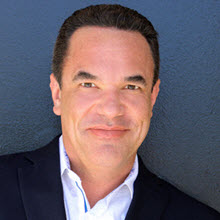 David Kruglov
Managing Director, ShareSquared, Inc.