Webinar Registration
Please fill out the registration form below to join our free webinar led by industry experts
Improve Microsoft 365 Usability and Adoption with SharePoint Syntex and a well-designed Taxonomy
11/3/2022 10:00 AM - 11:00 AM PST
Identifying or "classifying" documents in Microsoft 365 leads to improved Search, Workflow, Retention/Records Management, and ultimately increased User Adoption.
Microsoft SharePoint Syntex uses AI and machine learning to auto-classify standardized forms and unstructured documents, and to extract metadata from them. This eliminates the burden on end users, while increasing their productivity.
In this webinar we will discuss and demonstrate how to:
Improve Microsoft 365 usability and adoption with auto-classification
Create Syntex models to auto-classify documents
Extract metadata from documents automatically
Rapidly deploy a custom Taxonomy that can be used by Syntex
Speakers: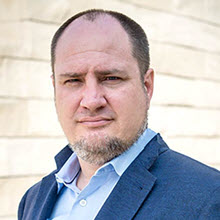 Jim Duncan
Microsoft Certified Master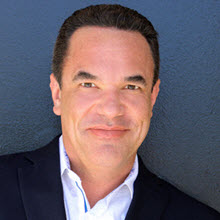 David Kruglov
Managing Director, ShareSquared, Inc.