Webinar Registration
Please fill out the registration form below to join our free webinar led by industry experts
Increase engagement and efficiency with public portals, websites, and low code solutions, built on the Microsoft Power Platform and Dataverse
1/19/2023 10:00 AM - 11:00 AM PST
Customer, vendor, and/or partner portals, modern websites, and low code business solutions, increase engagement and business agility.
Building these solutions with Microsoft Power Apps Portals and the Microsoft Dataverse guarantees system availability, security, scalability, and integration with other Microsoft technologies such as Active Directory, SharePoint Online, Power BI, Power Automate, and Dynamics 365.
In this webinar we will provide an overview of and demonstrate:
Building low-code solutions with Power Apps Portals and Power Pages
Working with Dataverse Tables, Model-Driven Forms, and Views
Using Power Automate to connect solutions and automate processes
A public website and CMS built using this platform
Integration with Dynamics 365
Speakers: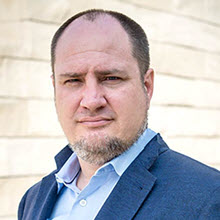 Jim Duncan
Microsoft Certified Master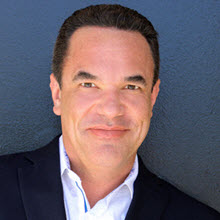 David Kruglov
Managing Director, ShareSquared, Inc.