Webinar Registration
Please fill out the registration form below to join our free webinar led by industry experts
Bring Intelligence to File Share Migrations by Implementing a Classification Portal powered by SharePoint Syntex
11/10/2022 10:00 AM - 11:00 AM PST
Migrating documents from file shares to SharePoint Online has several advantages, including improved findability, versioning, collaboration and sharing, and enhanced workflow and document/records management.
To realize these gains, documents have to first be identified/classified based on their business function and type. For file share migrations, this has to automated as it is impossible to manually identify documents at scale.
In this webinar we will discuss and demonstrate how to:
Pre-create a custom Taxonomy that can be used by Syntex
Implement a "Classification Portal" to use during migrations
Use metadata extracted by Syntex to route documents to specified destination Sites/Libraries
Speakers: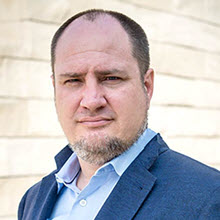 Jim Duncan
Microsoft Certified Master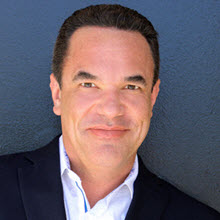 David Kruglov
Managing Director, ShareSquared, Inc.